My name is Hugo Finley, I have over 20 years of experience working for a mixture of for-profit and not-for-profit organisations including charities. I have a personal blog which can be found here.
I often specialise in helping charities although recently have found myself helping digital agencies with growth and solving a mixture of organisational and technical issues.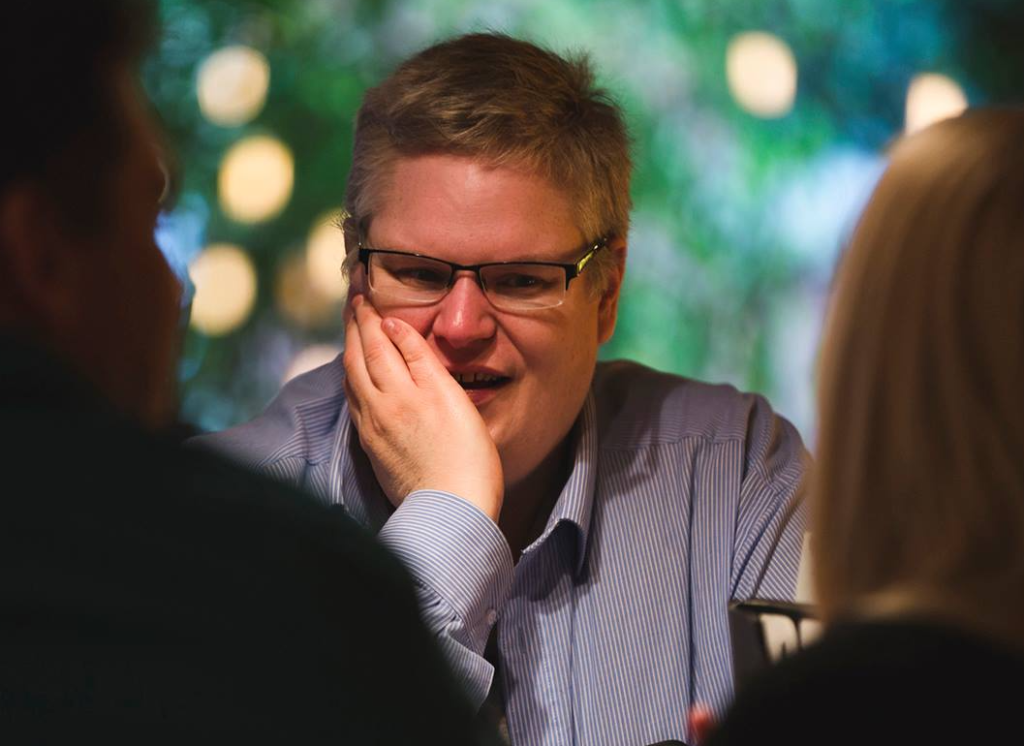 Charities and Not-for-profits
I have a passion for helping people & organisations who help make the world a better place, not only do I believe this is a social responsibility but also a key to living a happy life.
I have been an employee, volunteer and Trustee for a mixture of charities and not-for-profits with a huge mixture of purposes including:
providing mixed-age drama workshops on social issues
running events and conferences
producing a weekly magazine and books
running a local Manchester Park
decommissioning specific types of ammunition
providing a social space for tech orientated community
membership organisations
looking after the welfare of bereaved husbands
WordPress Community
I believe in taking or creating new opportunities a good example of this is my involvement in the WordPress community.
Although I have been using WordPress for a little over 10 years. I started out from a place of naïvety within the WordPress community by volunteering to be an organiser of a WordCamp but I have gradually worked my up to being lead organiser of WordCamp Manchester 2018.
My experience of the online community has grown over the past 5 years and I have contributed policy and advice locally and internationally on forums and slack since getting involved.
I am a member, speaker and organiser for the local Manchester WordPress community (MWUG) too.
Fog Lane Park

Being part of my local community is also important to me, I contribute my time to my local area and Fog Lane Park. I have been involved in writing policy, running volunteer lead events. planting and fundraising for the pavilion so it can be used by the community and local business.
I got involved due to the energetic Alice with whom I walk dogs. After expressing interest, it really only took a moment. It has been very rewarding getting involved and helping increase the footfall in our massive park.
If you are interested in getting my help contact me.