Problem Solving & Research Are My Passion.
Identifying organisational issues is key to improving your organisation's growth and future strategy. My aim is to provide cost-effective innovative solutions.
I do this by providing a service myself, or by using one of the many freelancers or specialist agencies I have access to, this will contribute to your organisation's success.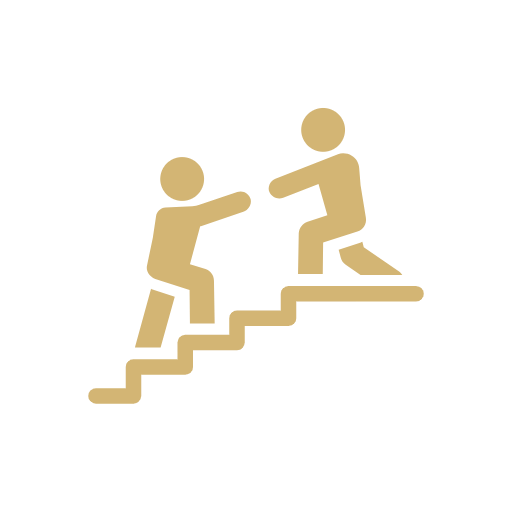 Data Protection Compliance (GDPR)
I am not a lawyer, but I am well informed and stay up to date, helping many types of  organisations stay data compliant with data regulations, in the UK/EU/USA.
WordPress Website Development
Working with a talented team of web developers to create bespoke, responsive and accessible websites. All sites take into account SEO and marketing needs.
Researching, designing and delivering tailor-made training courses for a mixture of organisations,  often with an IT or Charity related theme running through them.
Policy Review/Editing & Writing
Policy work is my love, I enjoy making policy accessible to everyone. I write, edit and review policy and for organisations in the UK, US and EU.
With over 20 years experience in helping charities with all aspects of their governance and policy. Charity consulting is an important part of my life. 
If there is a project you would like to discuss get in contact with me, always happy to just have a conversation. Contact Me.